Posted by Kim on 6th May 2020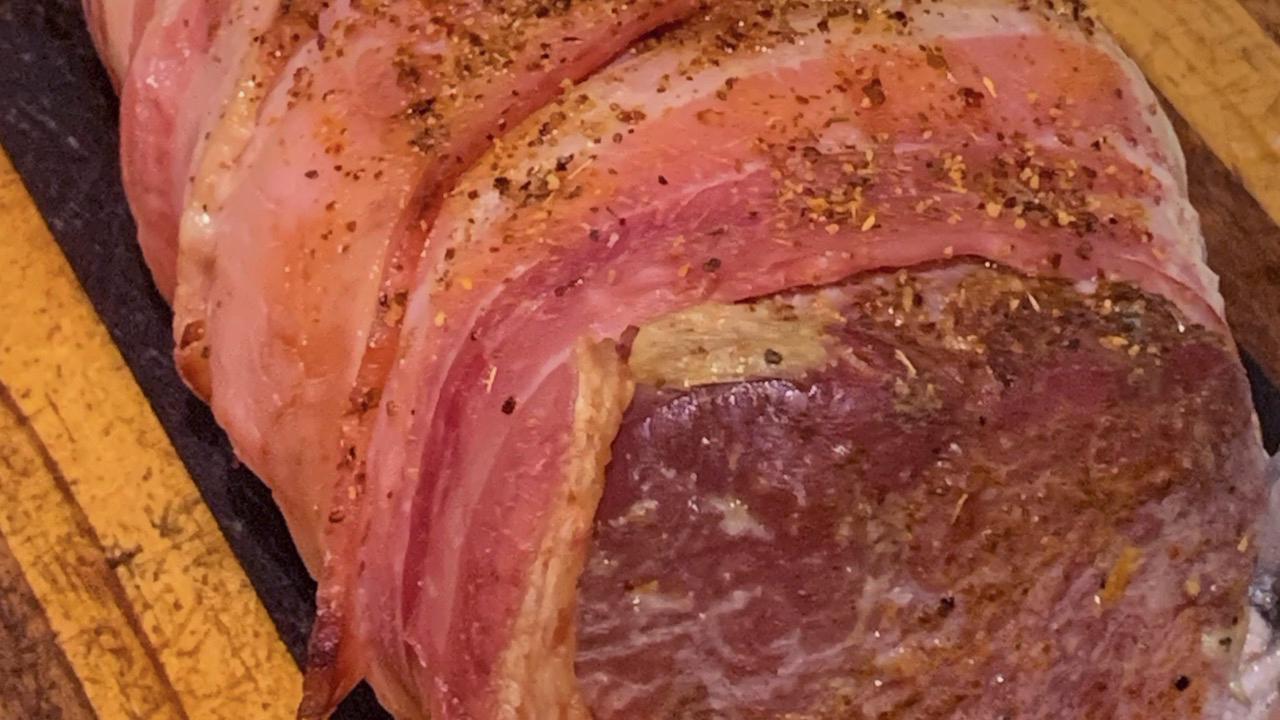 The hard work has been done – a successful hunt – the meat has been harvested – now it's time to enjoy the bounty.
With a little effort you can take the cooking of the backstrap to a whole new level. The filling used can be played around with to suit your taste, so have a go and enjoy.
(PS At the end of the video Jack is eating his own food – not the backstrap)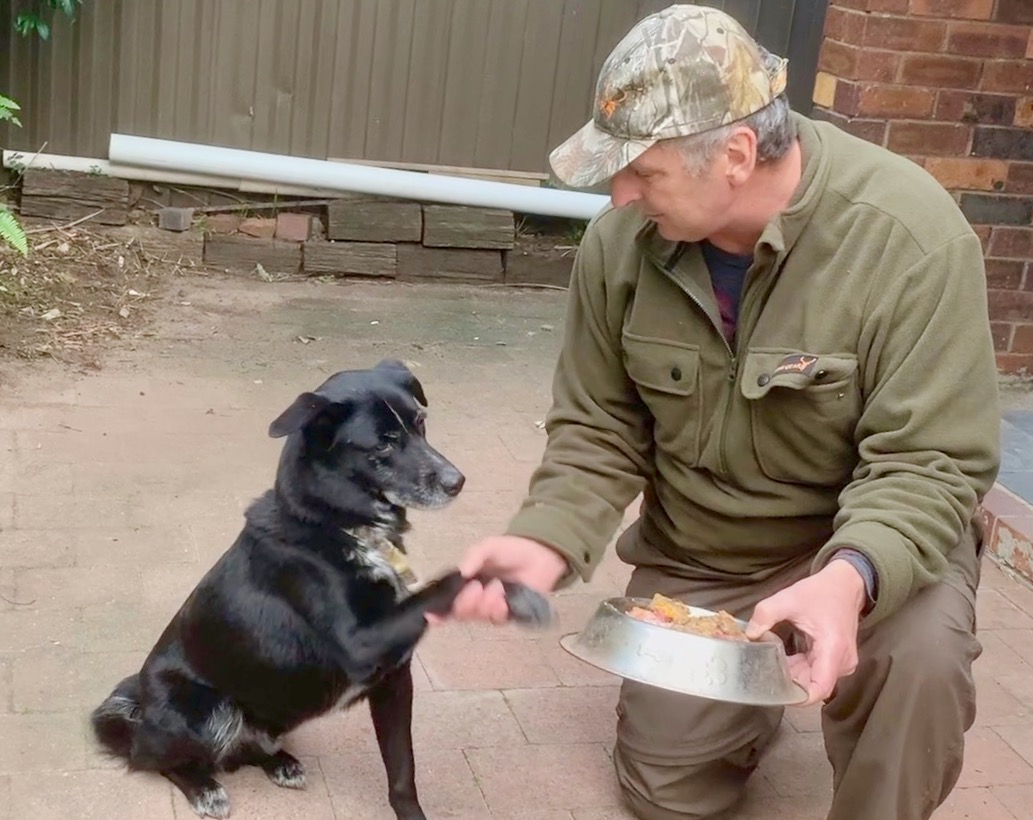 Ok, let's get to it, you'll need
Venison Backstrap (loin)

125 – 250g Cream Cheese (use enough to make the filling)

125g Mushrooms (chopped)

¼ cup Bacon (about 4 slices)

1 Onion (diced)

Parsley (chopped)

6 Bacon Rashes (depending on length of backstrap)

Salt & Pepper - seasoning to taste
(Note : You may want to play with different flavours – but only use 3-4 at most.)
Method
Chop the bacon into small pieces and cook
Cook down the onion, mushroom.
Combine cream cheese with the cooked onion, mushroom and bacon and the fresh parsley.
Slit down the length of the backstrap to butterfly it without cutting all the way through to make a pocket for the filling.
Option – may season in the pocket with salt, pepper and garlic powder.
Add filling.
Place meat with filling on bacon rashes (4-6 depending on length of backstrap)
Roll the backstrap with the bacon.
Option – season bacon prior to putting onto oven
Cook at 180°C for 30 min
Serve
Slice into 25mm medallions
Serve with mashed potatoes, steamed vegs
The Luke Mangan Chef's knife used in the video is available, while stocks last at;
https://bushgear.com.au/knives-blades-accessories/knives/knives-by-purpose/chef-cooks/
Watch the video